One of the most magnificent islands of the world, mysterious and impressive
The Russian North has always been known for its natural majesty. One of the examples of the Russian North is the Valaam, a group of about 50 islands, situated in Ladoga Lake, to be punctual in the northern part of it.
The sheer cliffs, taking on the powerful waters of Ladoga lake, and the silent peace of the inner lakes, centuries-old trees fighting against strong north winds, and the discreet sublimity of bright pathways and parks, the austere grandeur of the nature of the North and the unique architecture – all this gives to the Valaam (in the past also known by the Finnish name Valaamo) a unique look of the most magnificent islands of the world.
| | |
| --- | --- |
| | |
| | |
| | 3 hours by bus + 1,5 hours by ferry from Saint Petersburg |
| | |
However, the earthy beauty of these places is an evidence of the unearthly, spiritual beauty. For all Orthodox people, the Valaam is unthinkable without its ancient monastery, which for centuries was the spiritual center of Orthodox Russia, and was rightly called the North Athos!
In the Transfiguration Cathedral, you will see many Orthodox shrines: the relics of famous miracle workers and revered icons (one of them was painted and consecrated on Mount Athos). You'll get acquainted with the main objects of the central estate of the monastery, and you can visit the concert of the monastery choir singing of which immerses you even better in the breathtaking energy of the island.  
Monks with their families have always lived here, on the Valaam islands. They are about 500 persons in total, among the monks, guides, restaurant workers, and service personnel.
A trip to the island is an extraordinary experience of strong impressions of the acute beauty of the North, the atmosphere of the mysteries of ancient monasteries, and timeless detachment.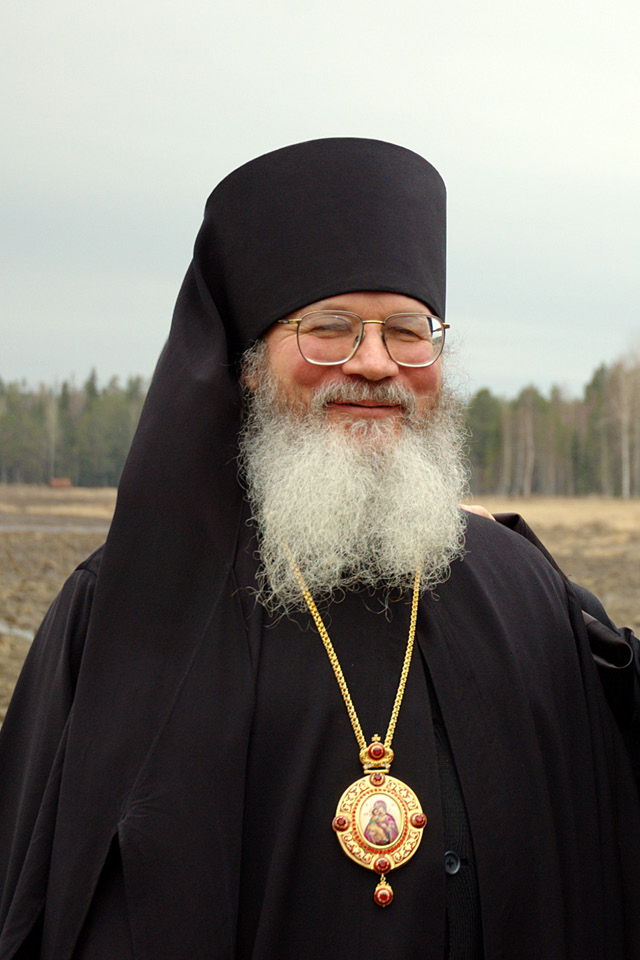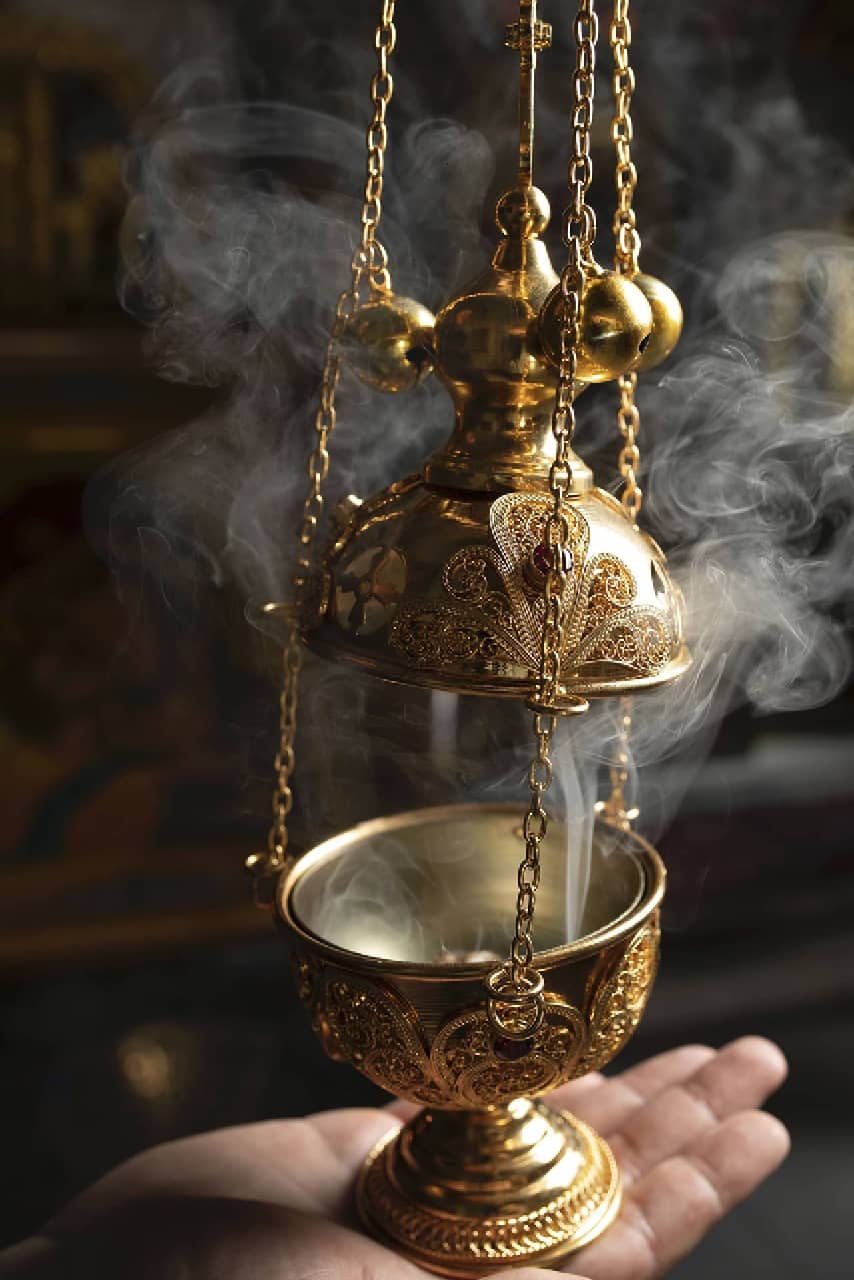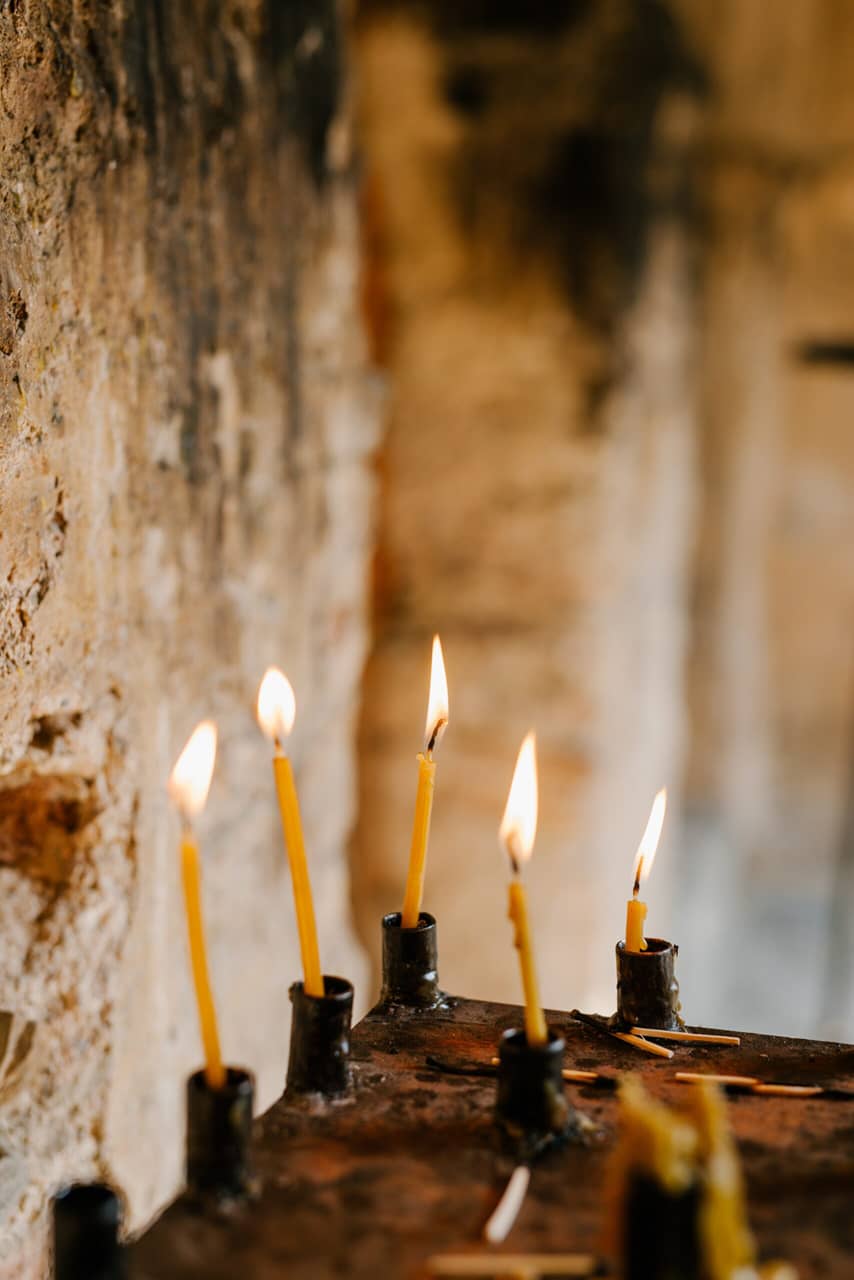 Itineraries of North West
More pictures inside the Gallery